If you don't know how to change someone's autocorrect, you're going to want to learn as soon as you get done reading this.
If you need to come up with some  funny words to change on autocorrect, this post will also teach you that.
Of course, you can always come up with your own, but there's a reason these autocorrect pranks are the some of the best of all time.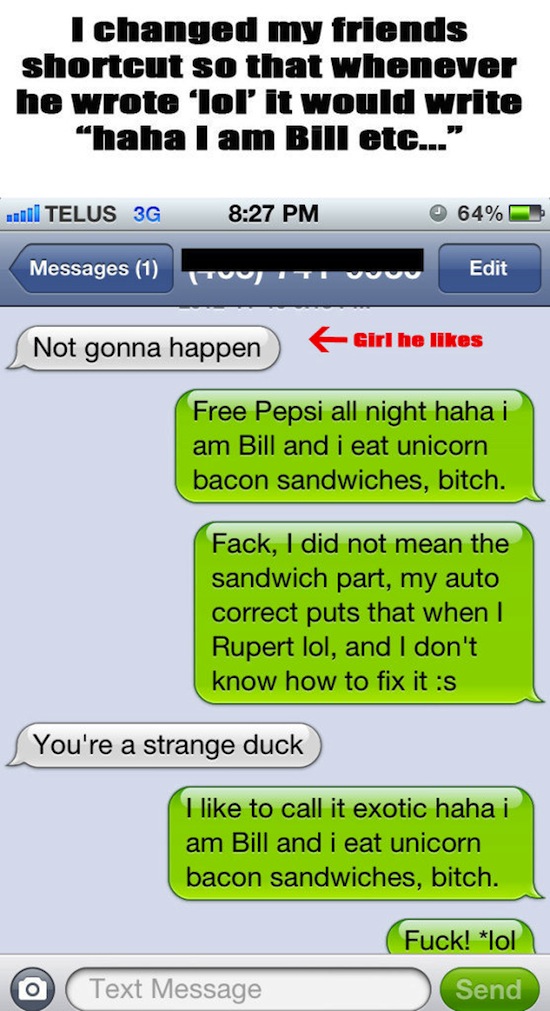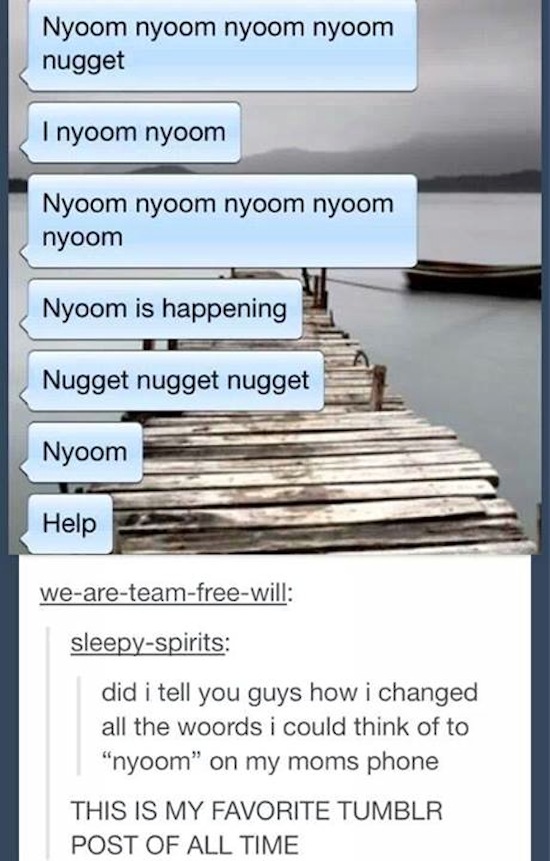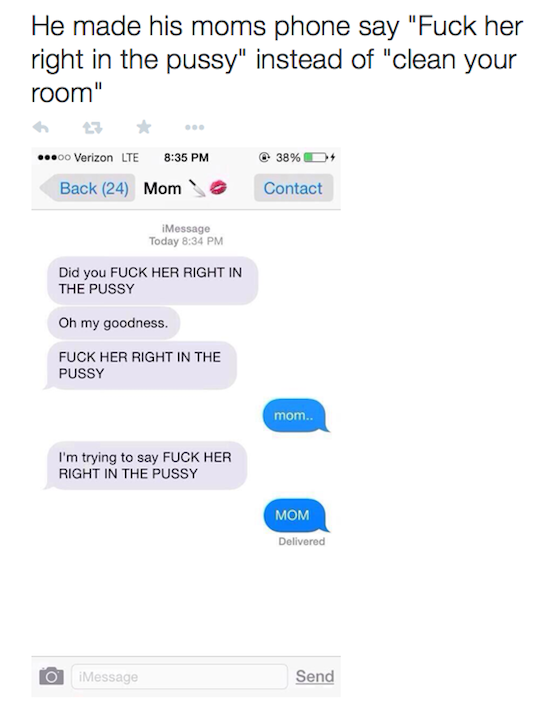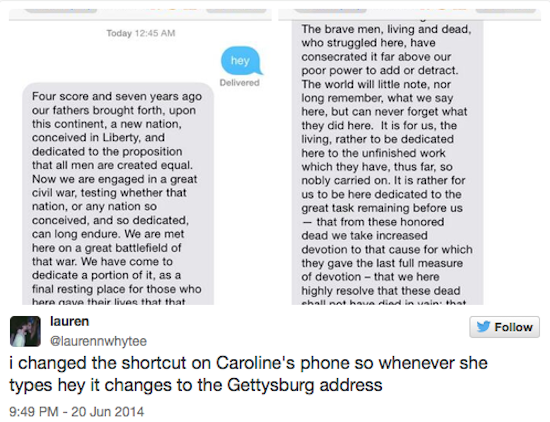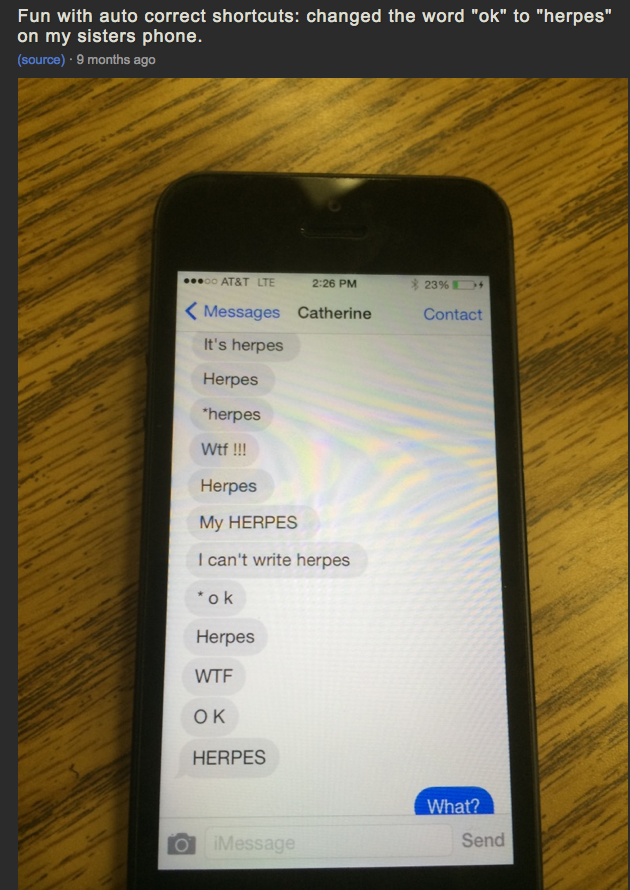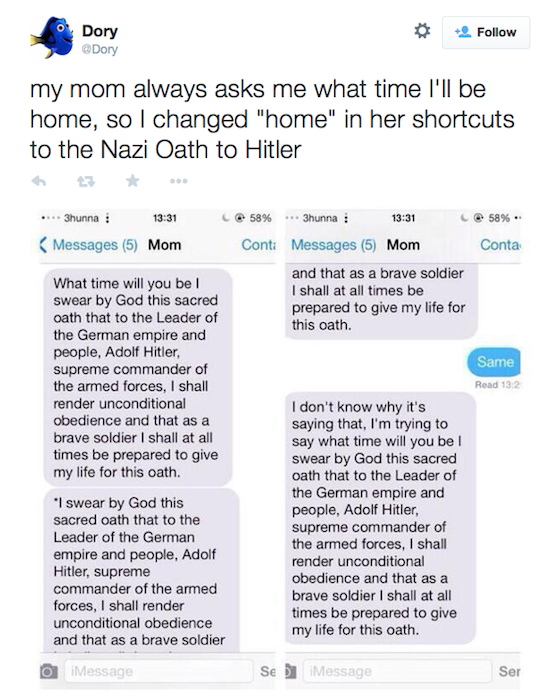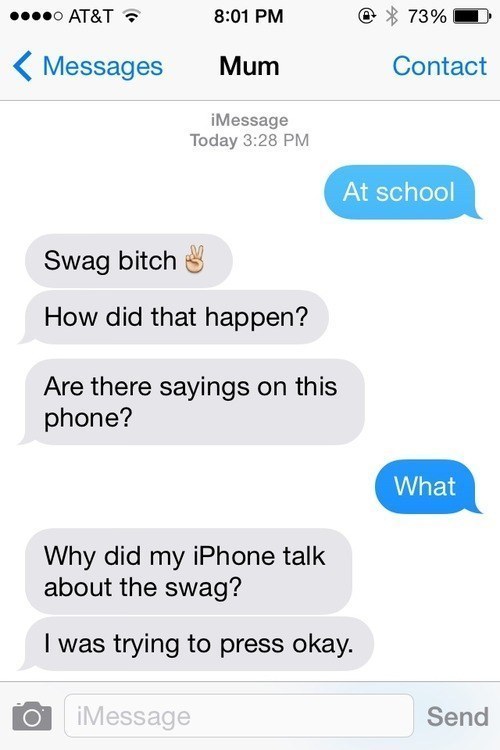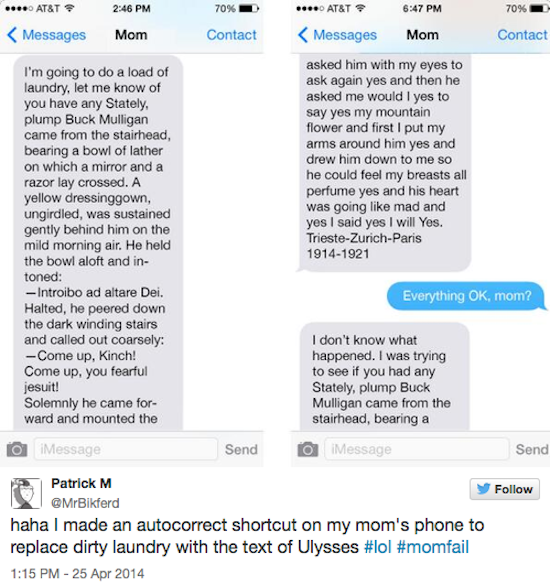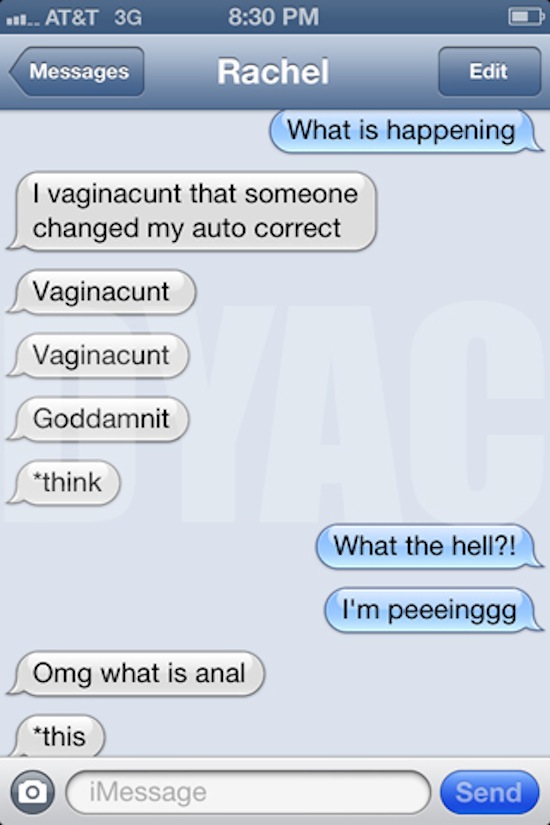 Save