Ever have one of those days?
All of these people sure as hell have.
And the best part is that they documented it all on social media so if any of us happen to be having one, at least we can laugh the pain away.
So, enjoy these social media fails and pray none of them ever happen to you.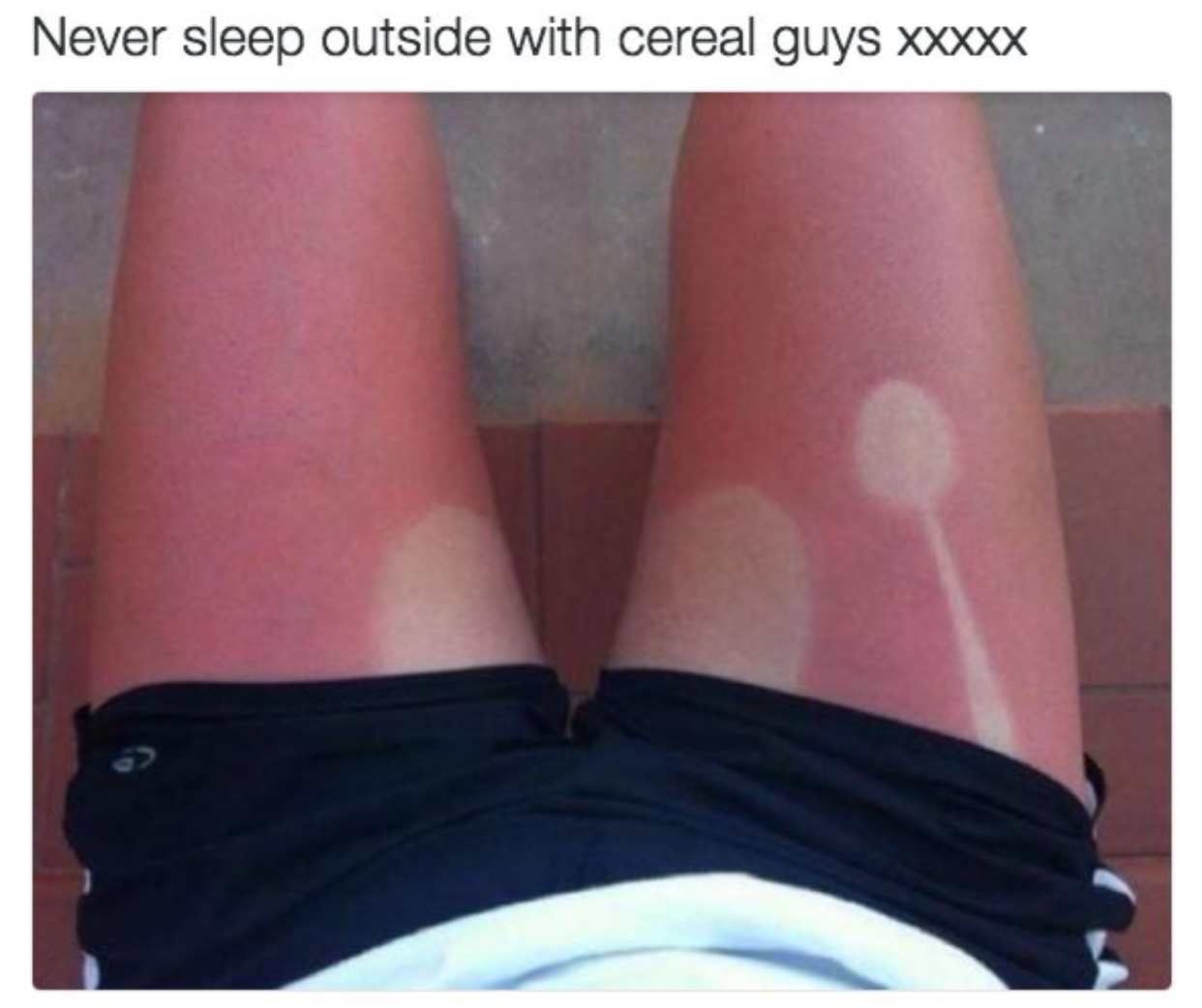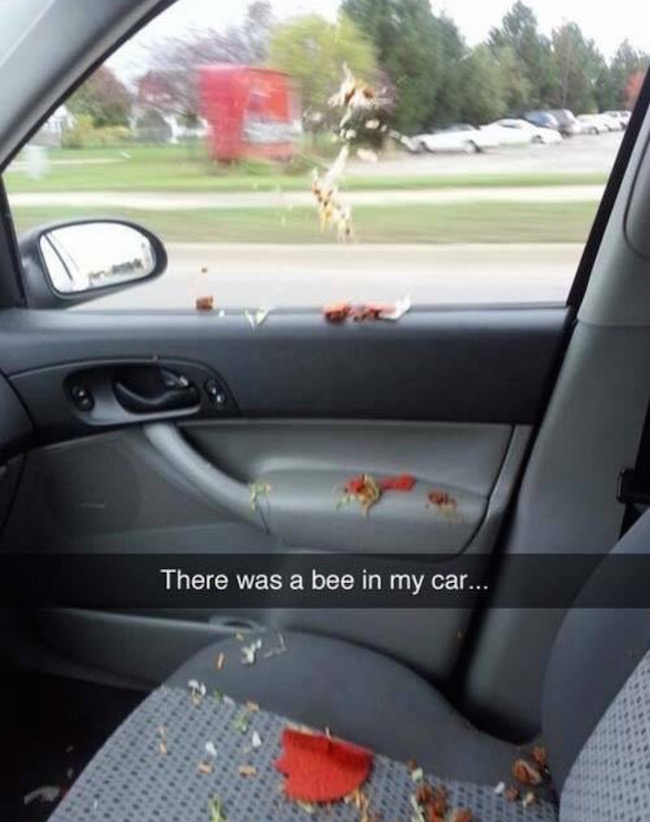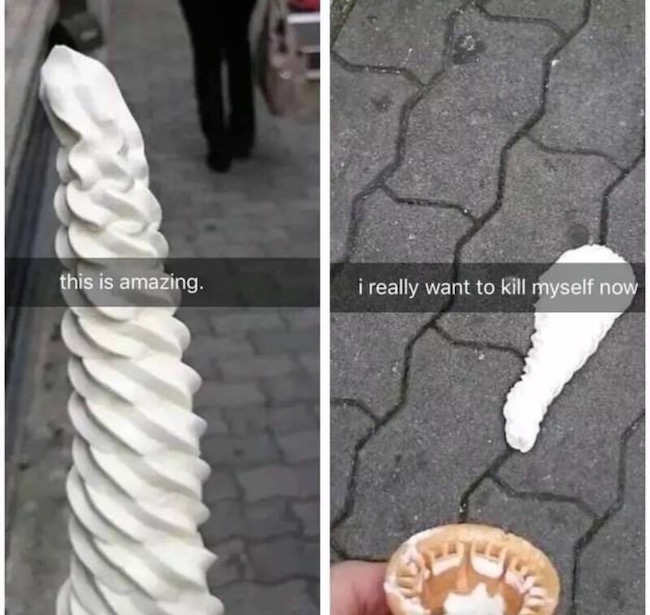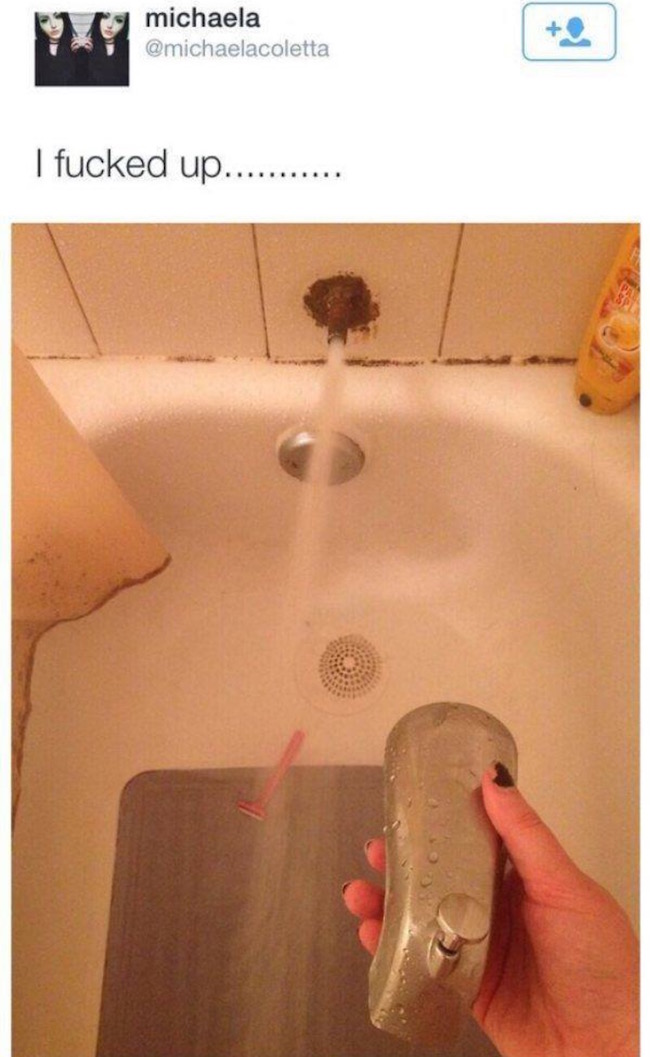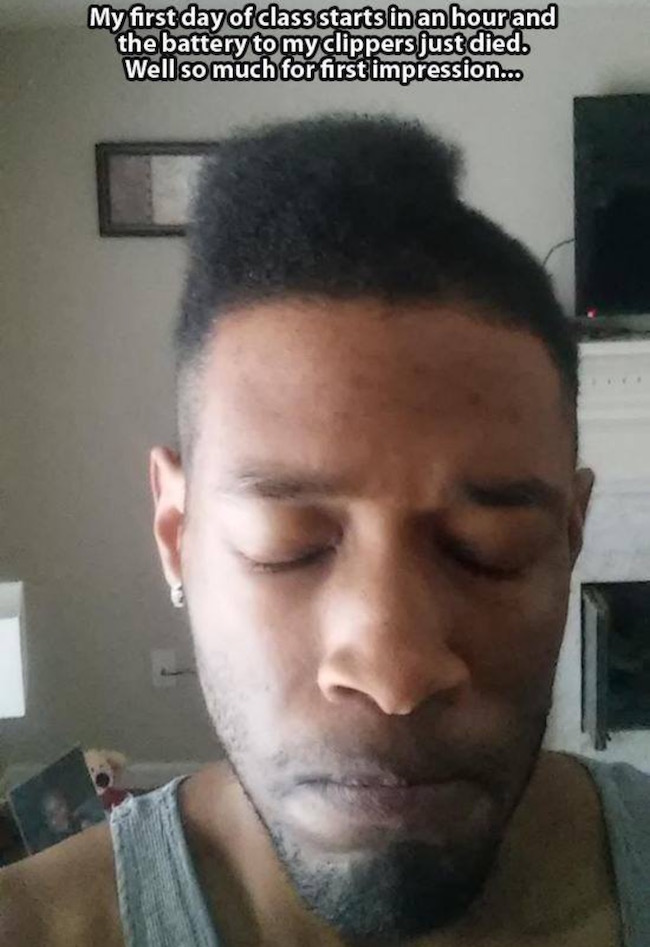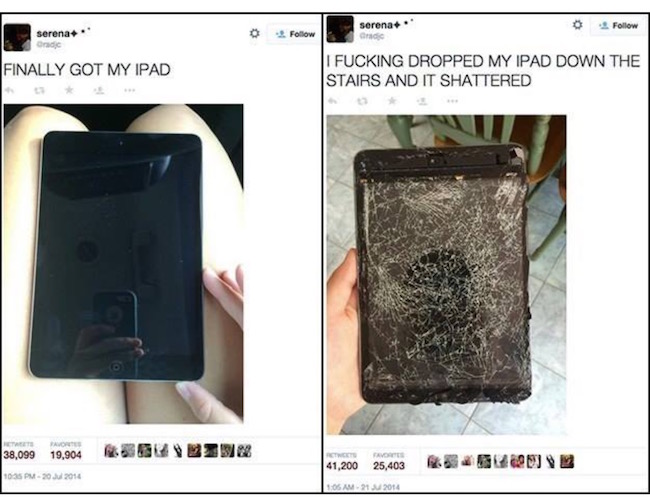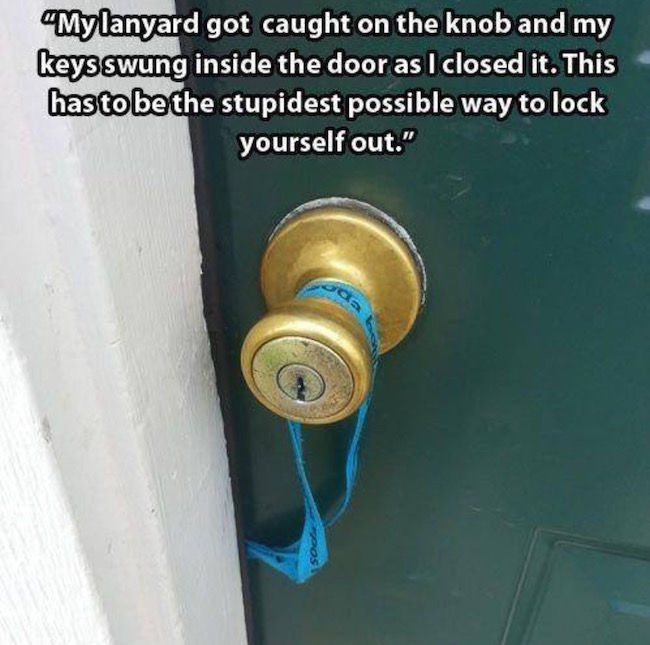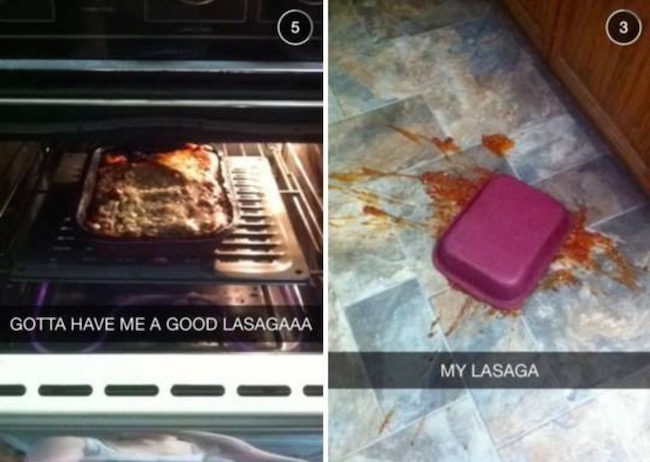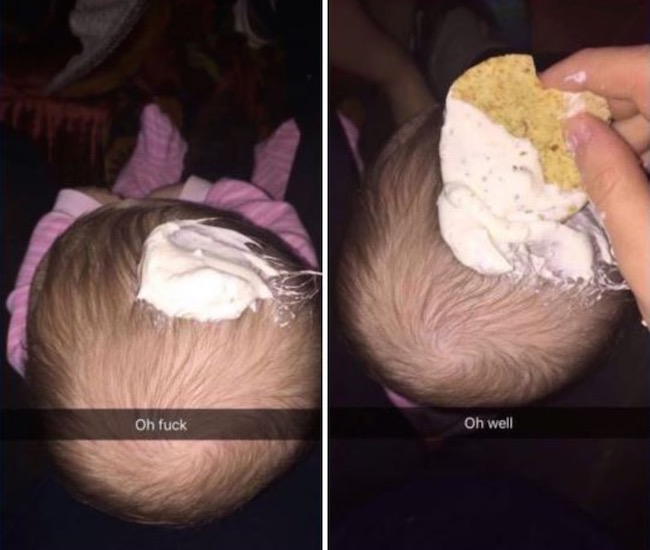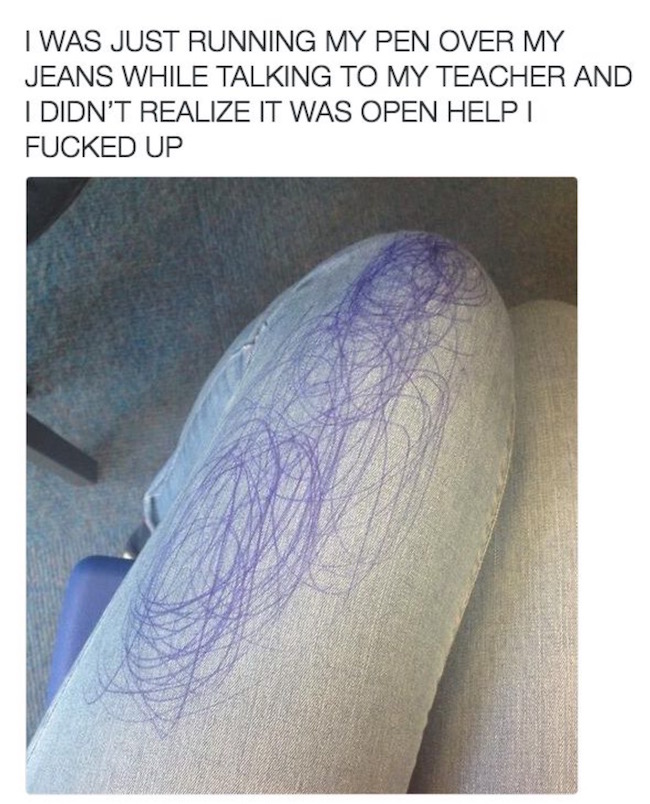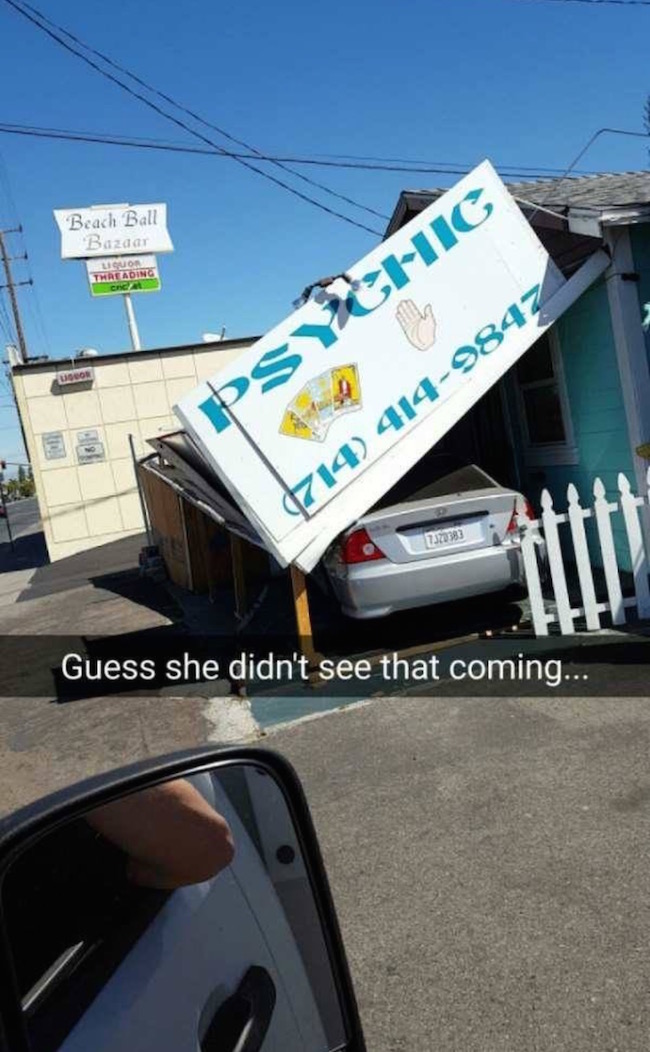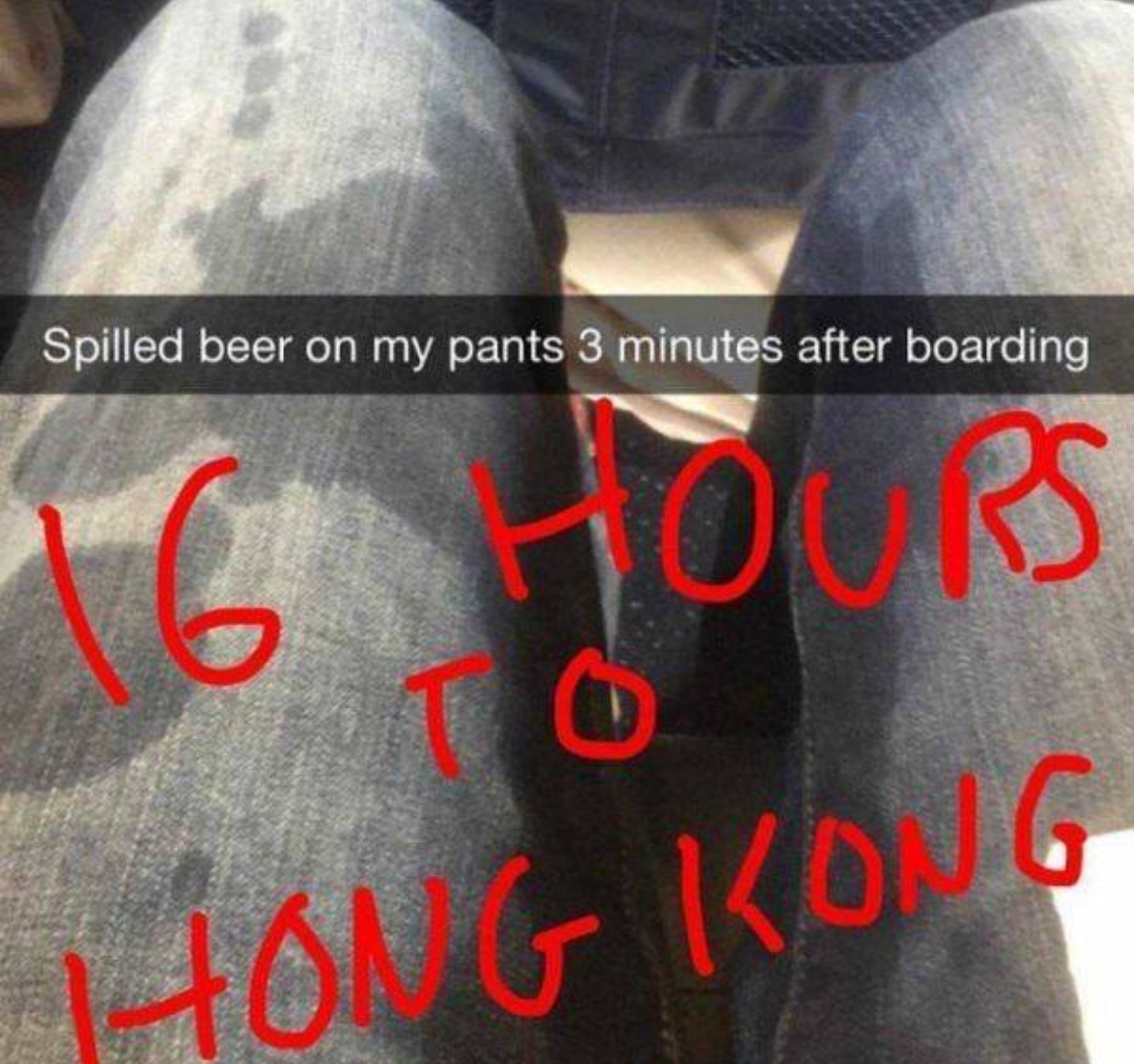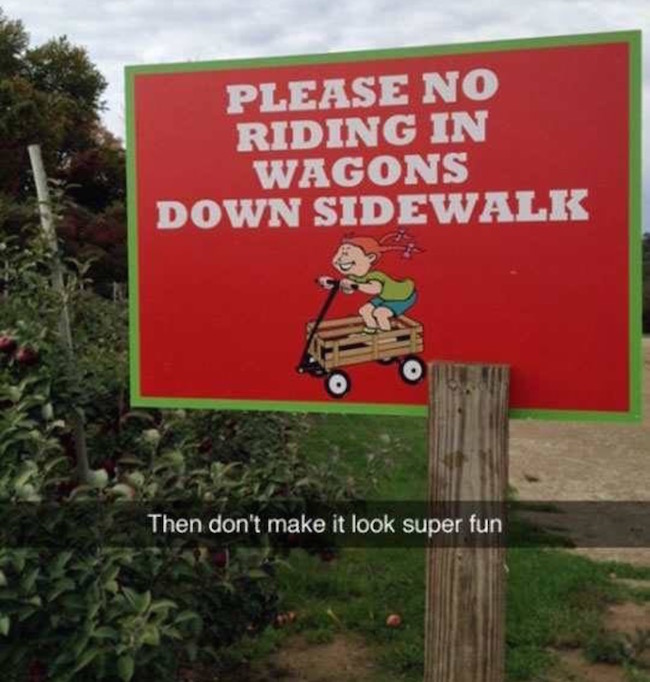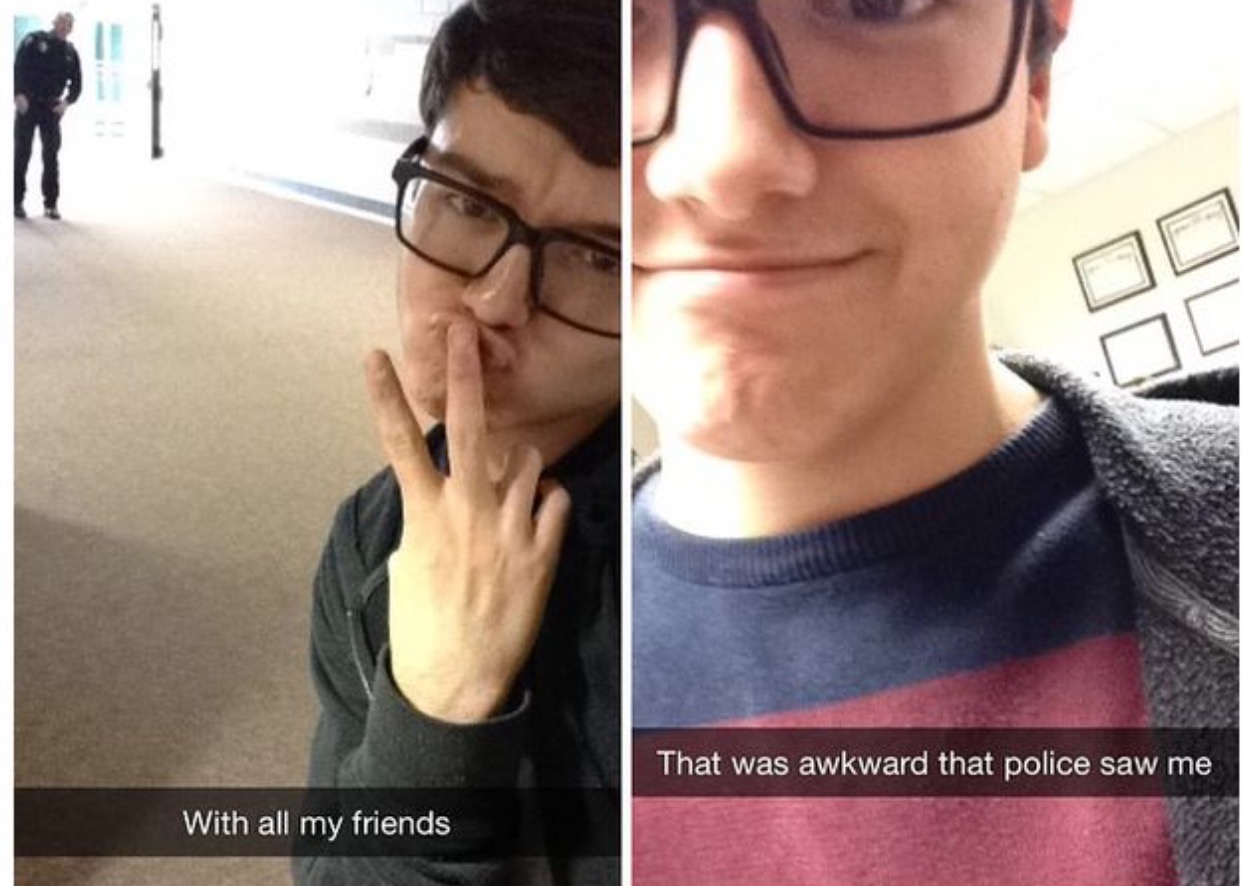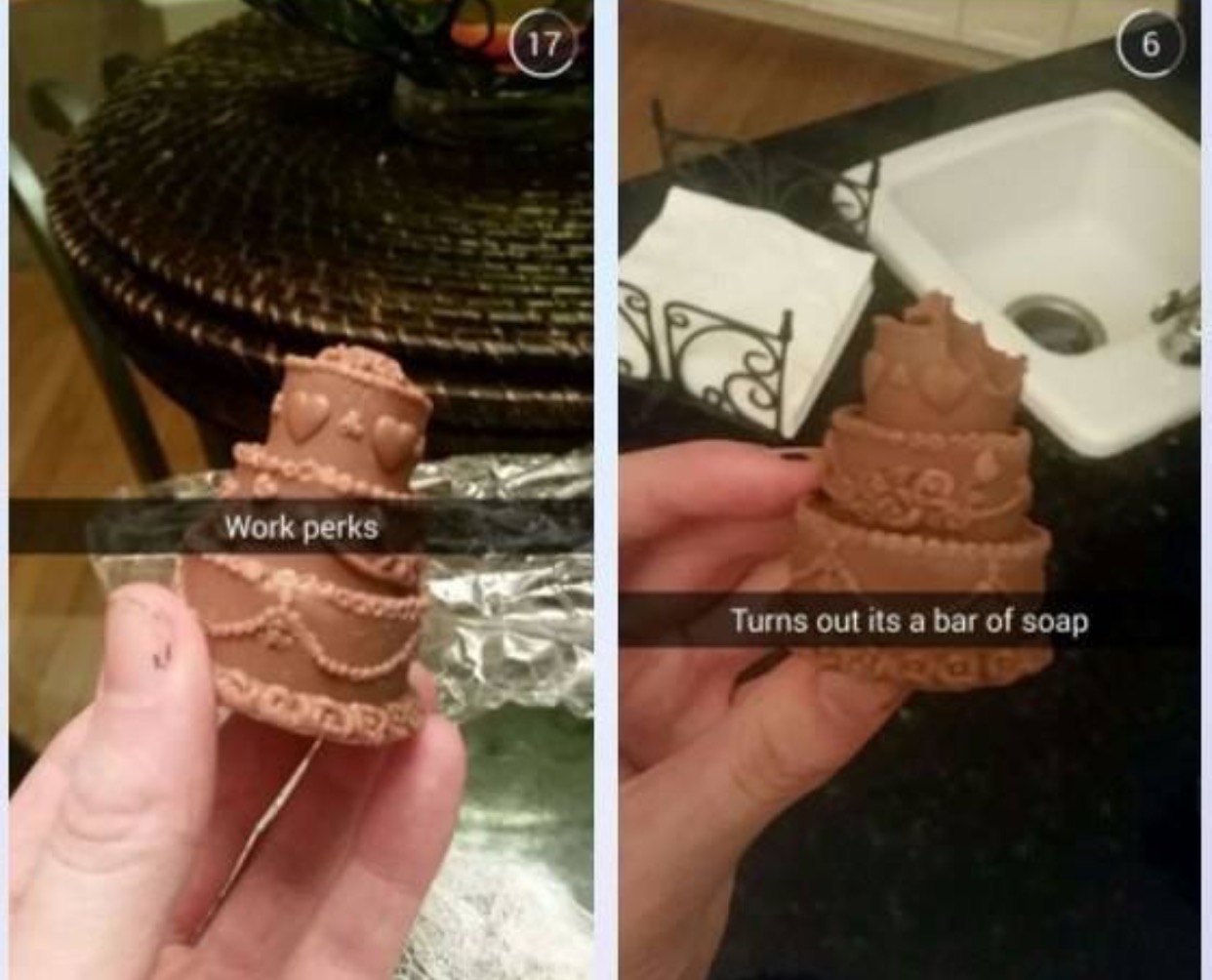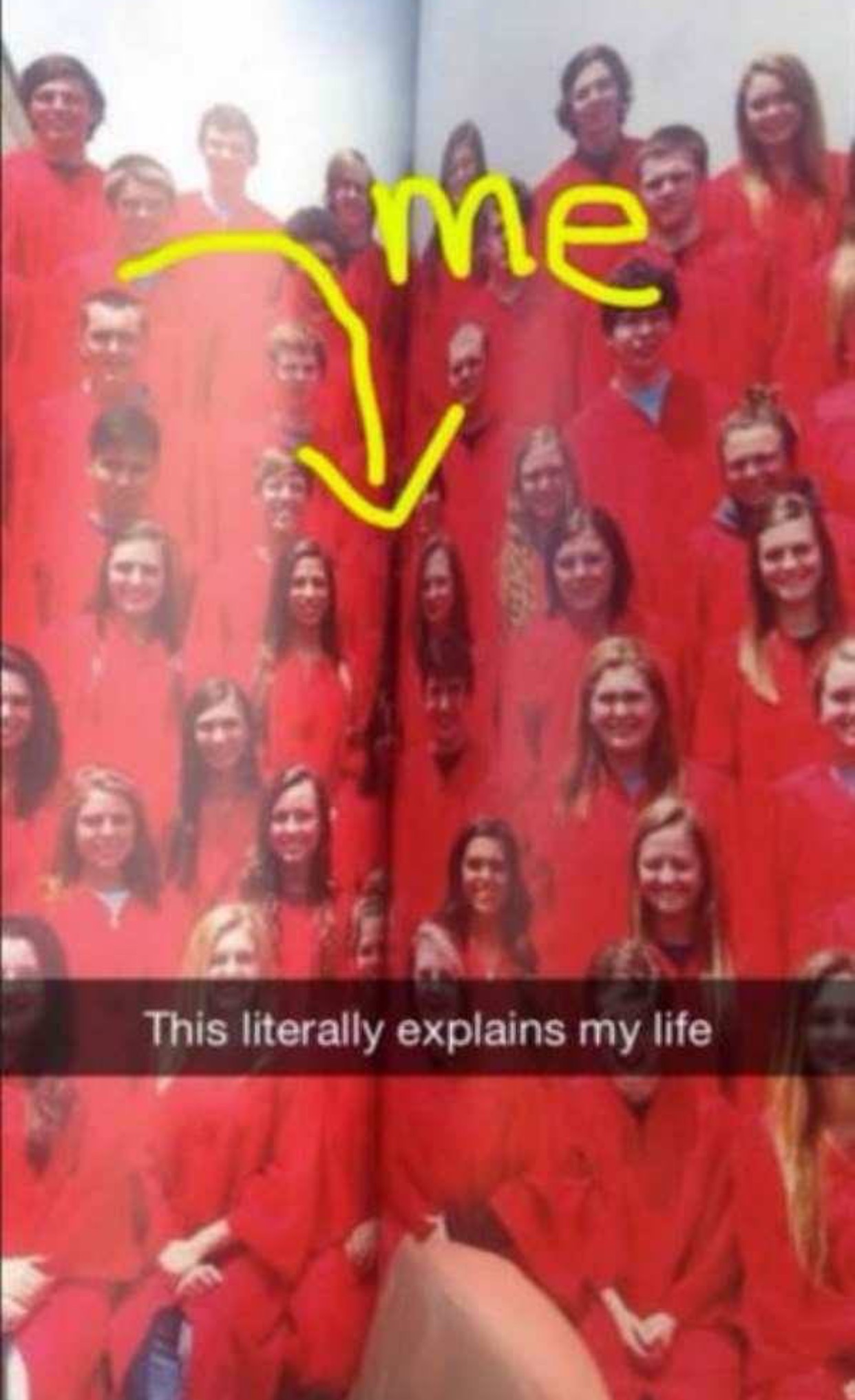 (via: Imgur/JNeil)
Save