I woke up today and thought it was Thursday.
Then I remembered it was only Tuesday.
So I cried.
I cried a lot.
But then I looked at some funny photos on the internet and all the pain went away.
I highly recommend you do the same.
Which is why I rounded up the best funny pictures on the internet today just for you.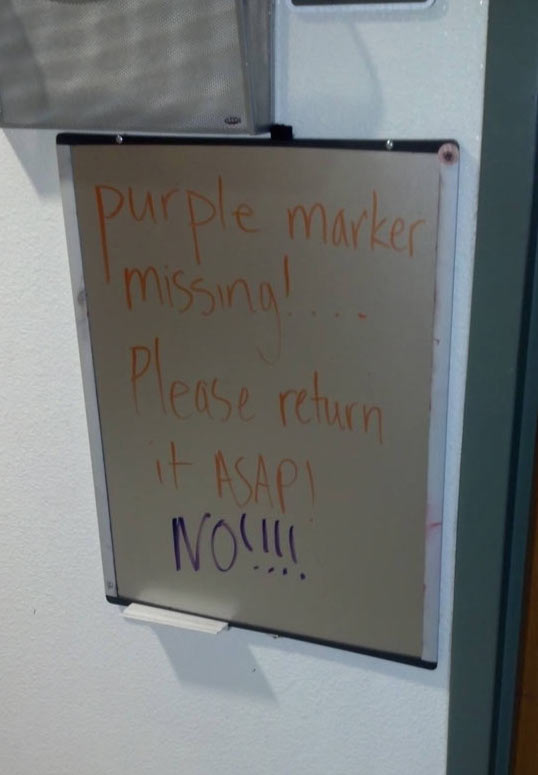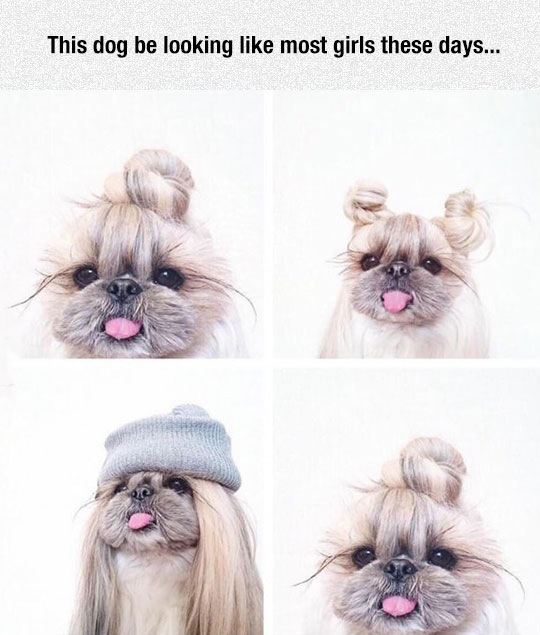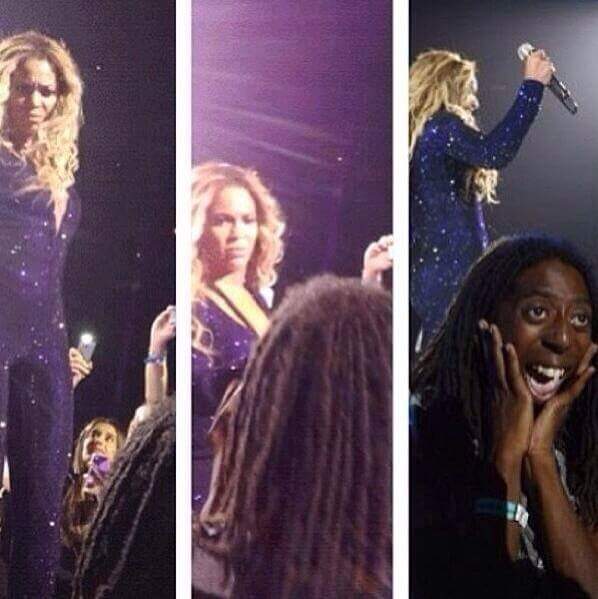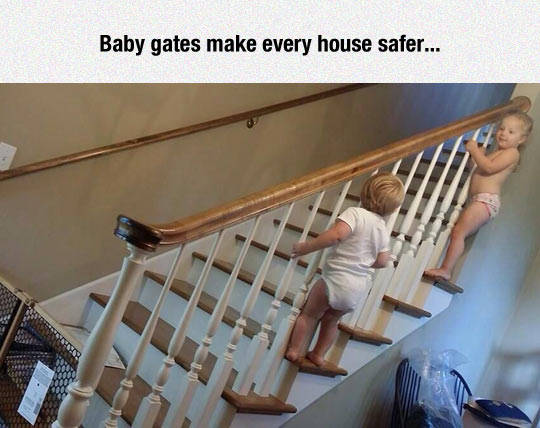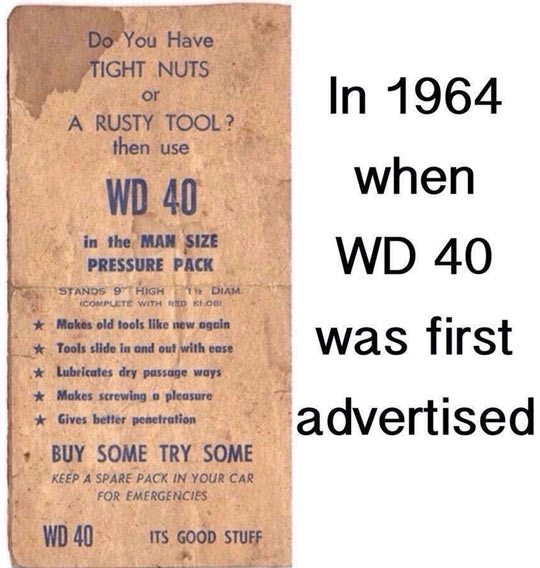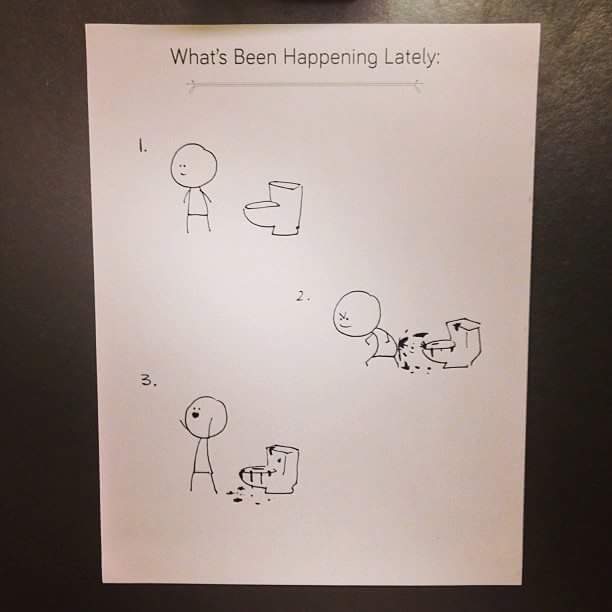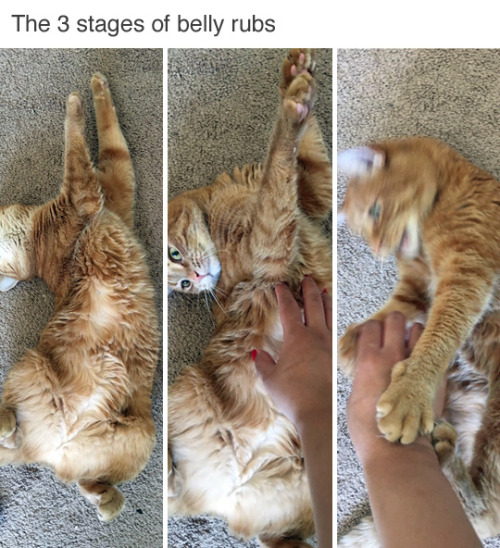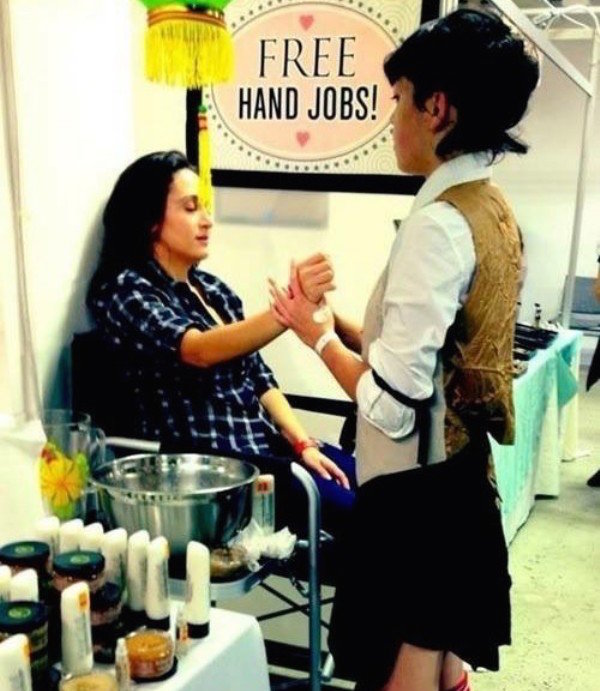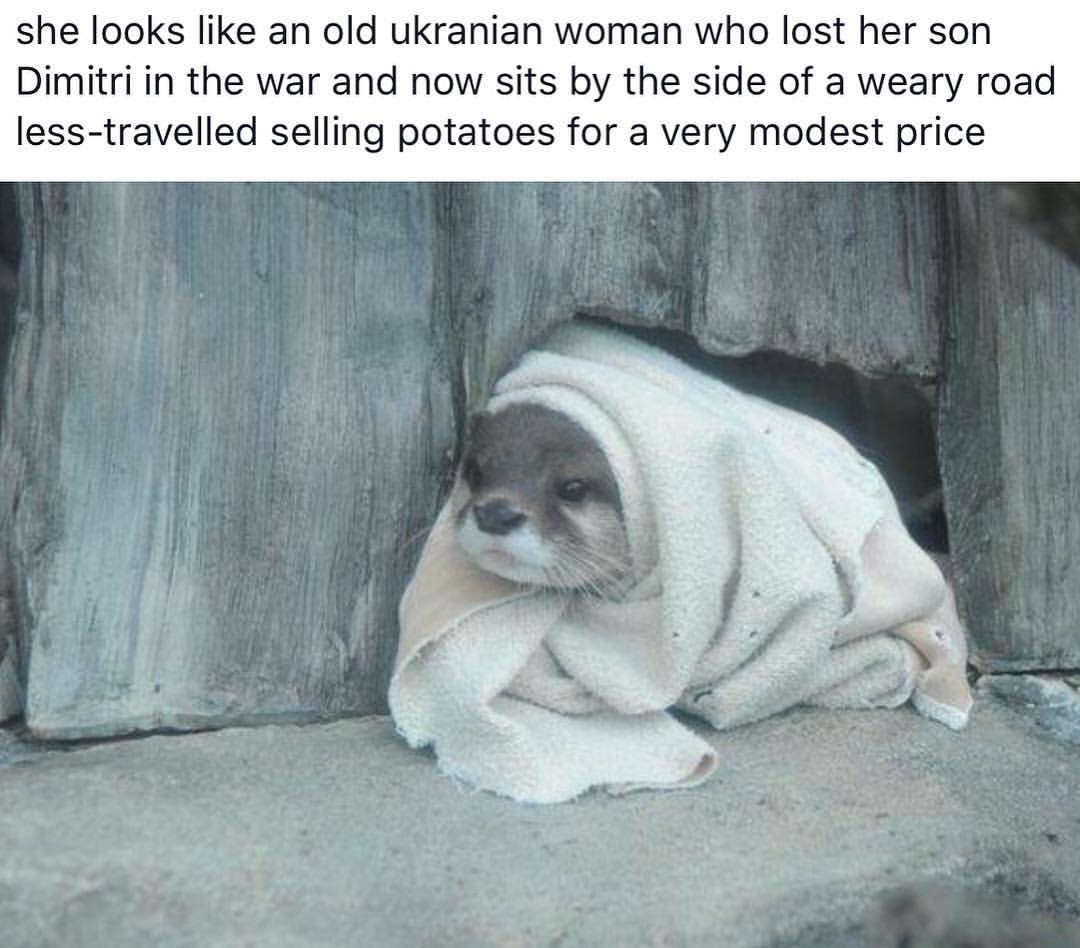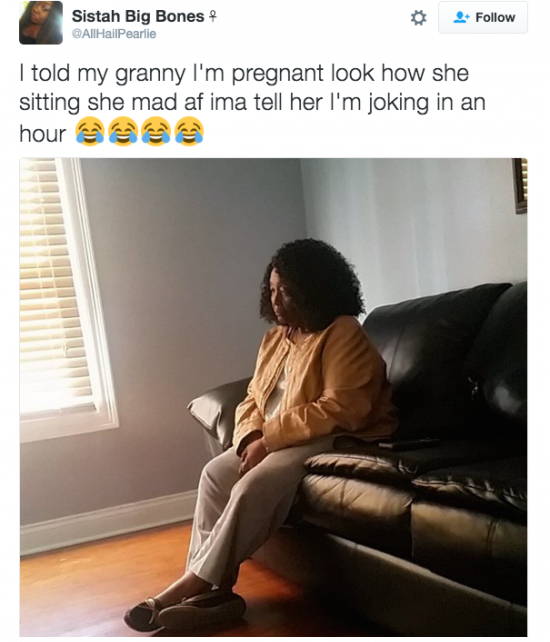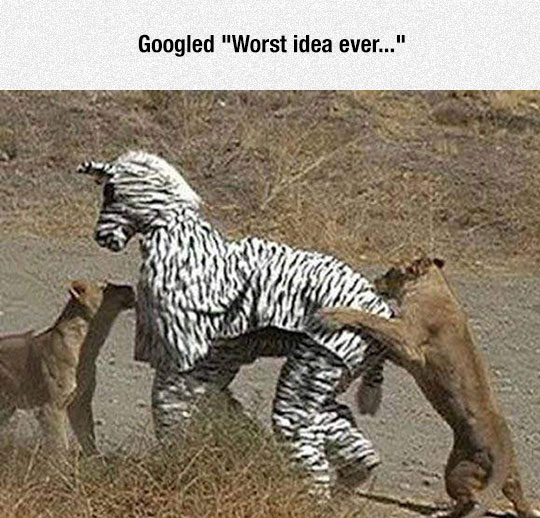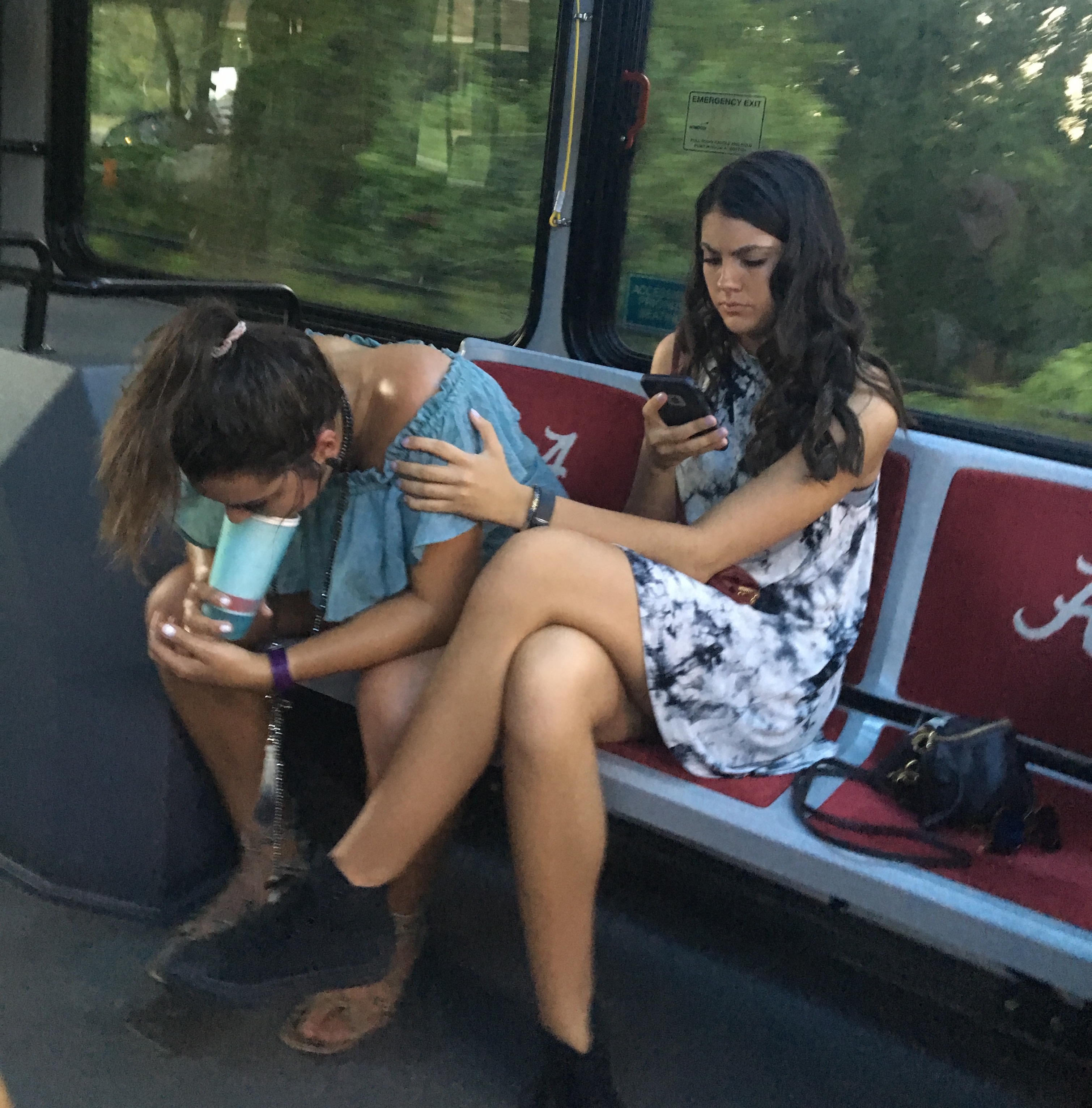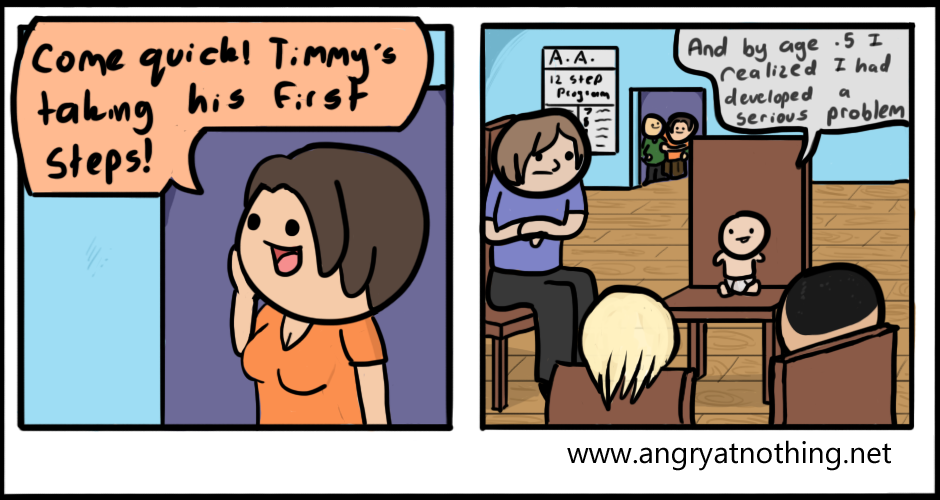 Save